REFERANDUM 2017
Racist Dutch politicians threaten to revoke citizenship of Turkish 'Yes' voters
After the Turkish constitutional referendum resulted in 'Yes,' racist Dutch leaders said that Turkish citizens must be expelled from the country
Ersin Çelik

17 APRIL 2017, 05:52

Yeni Şafak
Following the "Yes" result in Turkey's constitutional referendum, racist Dutch members of parliament expressed disappointed on Monday. In the aftermath of the referendum, where 71 percent of Turkish citizens living in the Netherlands voted "Yes," the racist leaders made unpleasant suggestions.
According to BBC Turkish, Hendrik Bogaert, a Christian Democratic Party MP, offered to withdraw the citizenships of those who voted "yes" in the referendum.
"This cannot go on like this. Right now, we must nullify double citizenship," said Bogaert. The offer had been brought forward earlier by the government partner New Flemish Alliance (N-VA).
Islamophobic Wilders: Let us send 'Yes' voters to Turkey
Geert Wilders, the racist and Islamophobic leader of the far-right Freedom party (PVV), called all voters who cast "Yes", which was at 75 percent in Holland, to return to Turkey.
En dan nu massaal naar Turkije! Als je stemt vóór de Turkse dictatuur en tégen de Nederlandse vrijheid heb je hier niets te zoeken. #byebyehttps://t.co/0tyj6ZLCQ1— Geert Wilders (@geertwilderspvv) 17 Nisan 2017
Wilders evaluated the referendum saying "Turkey chose for more islamofascism and totalitarianism today," and shared the news "Turks in Holland voted 'Yes' all together," on Twitter. "And now go back to Turkey! If you still vote for dictatorship in Turkey in spite of the freedom in Holland, you have no business here. Bye bye!" he posted on Twitter.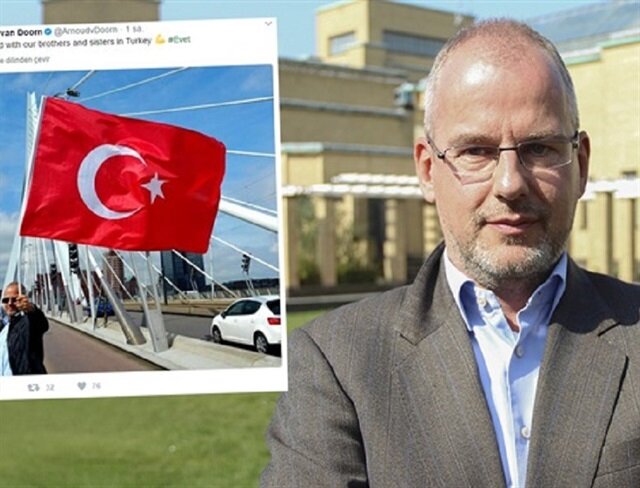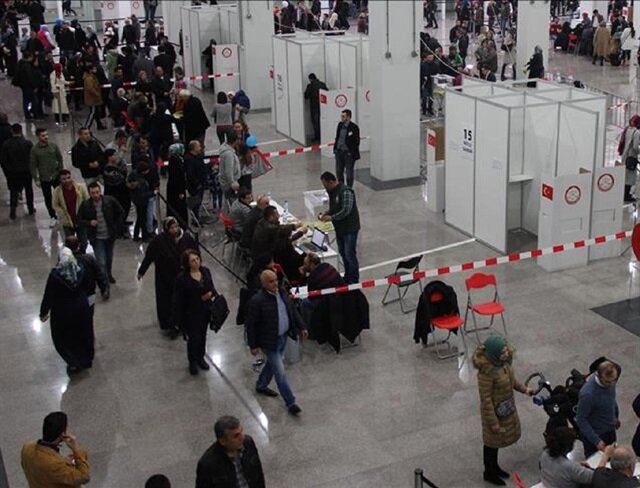 Hendrik Bogaert

Geert Wilders

Holland

referendum