MIDDLE EAST
Saudi officials ask Turkish authorities to defer consulate search for missing journalist
Saudi officials asked to reschedule the consulate search for a later date, Turkish security sources say
Ersin Çelik

10 OCTOBER 2018, 04:45

Yeni Şafak
Saudi officials have asked Turkish authorities to defer the search of the Consulate of Saudi Arabia in Istanbul in their investigation regarding the disappearance of Jamal Khashoggi, requesting them to reschedule for a later date, according to Turkish security sources.
Turkey said on Tuesday that it would search Saudi Arabia's consulate in Istanbul where Saudi journalist Khashoggi vanished last week.
Khashoggi was last seen on Oct. 2 entering the consulate to get documents related to his forthcoming marriage. His fiancée, waiting outside, said he never emerged and Turkish sources said they believe Khashoggi, a prominent critic of Saudi policies, was killed inside the mission.
According to Turkish police, while Khashoggi was inside, 15 Saudis, including several officials, arrived in Istanbul on two planes and entered the consulate.
Khashoggi left Saudi Arabia last year saying he feared retribution for his criticism of Saudi policy over the Yemen war and its crackdown on dissent, and since then wrote columns for the Washington Post newspaper.
Turkish President Tayyip Erdoğan on Monday called on Riyadh to prove its claim that Khashoggi, left the Saudi consulate in Istanbul, while the Washington called on Saudi Arabia to support an investigation into his disappearance.
Saudi Arabia has dismissed claims that it killed or abducted Khashoggi as baseless accusations.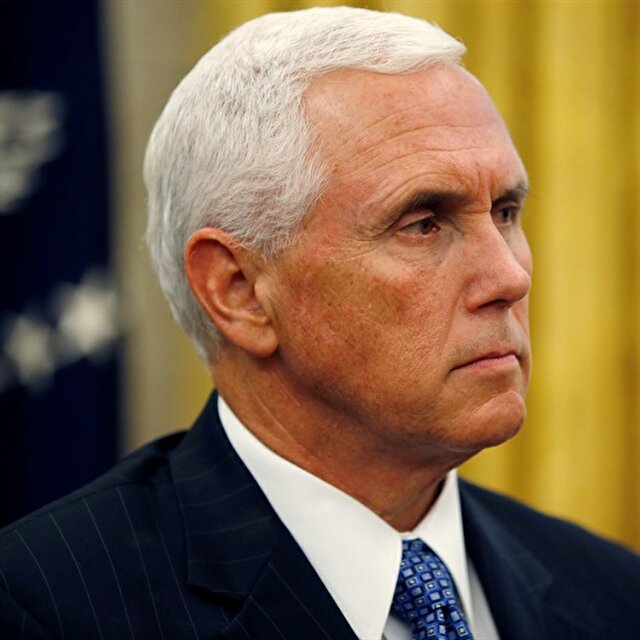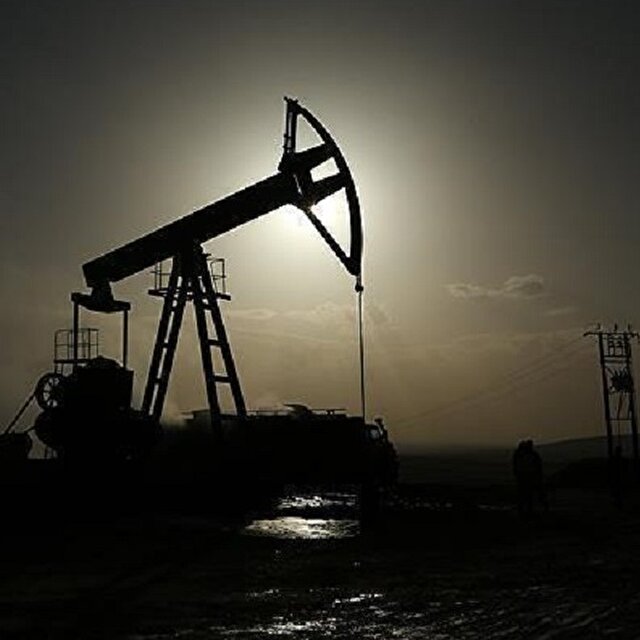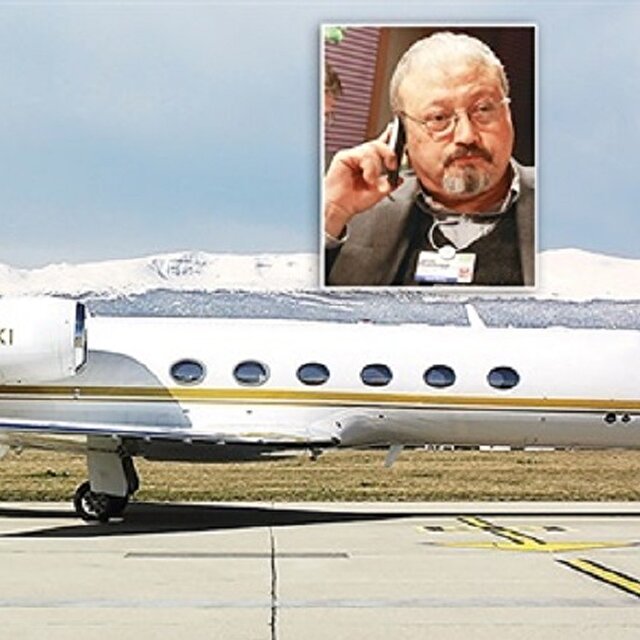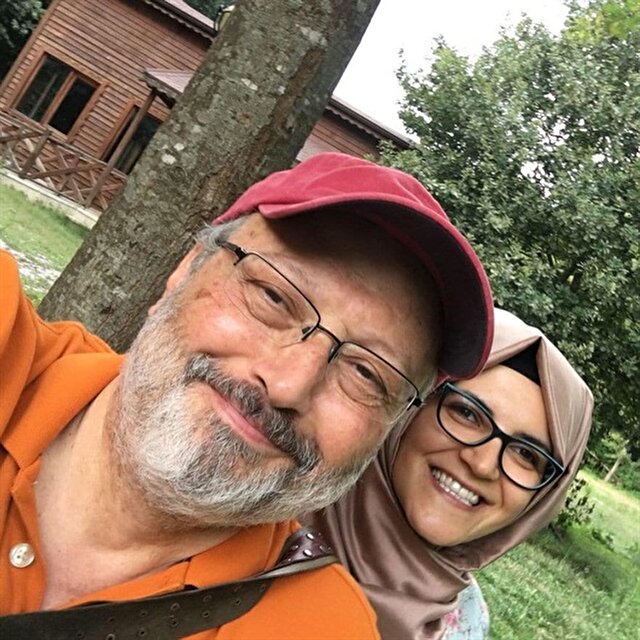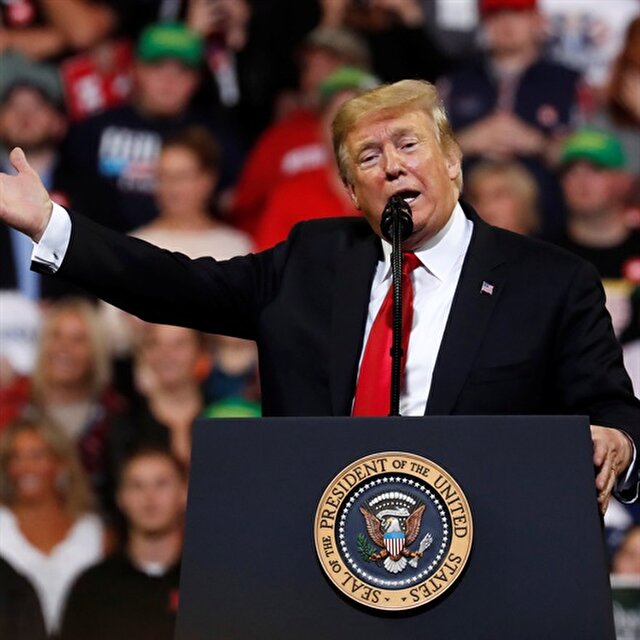 missing journalist

consulate

Saudi

Turkish authorities

Khashoggi